contact@peakexpert.com

+33 (0)247 202 857

Commercial brochure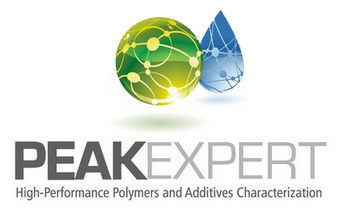 PEAKEXPERT : analytical laboratory of polymers
Company
PEAKEXPERT is an independant lab and offers solutions to all customers involved in production, R&D, processing and polymer materials applications.
Main advantages are :
16 years of industrial know-how in the analysis of polymers and additives

use of state of the art instrumentation

a scientific and industrial partners network

a quality and reactivity guarantee

confidentiality
PEAKEXPERT is accredited CIR by the French Research Ministry.
Management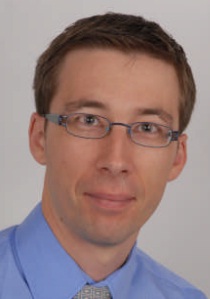 Nicolas Longieras
General Manager and founder
40 years old, M.Sc., Ph.D.
e-mail : longieras@peakexpert.com

21 years experience in industry (french CEA, Japan, ARKEMA)




Technical specialties :

chromatography of polymers - GPC-SEC HPLC LAC SGIC
high resolution NMR - additives and polymers
additives and polymers chemical analysis




Expertise areas:




International publications including :

Molar mass analysis of polyamides 11 and 12 by size exclusion chromatography in hexafluoroisopropanol
Polymer, Vol. 49, N°21, 2008, p. 4502-4509 by S. Laun, H. Pasch, N. Longiéras, C. Degoulet
Degradation of epoxy resins under high energy electron beam irradiation: radio-oxidation
Polymer Degradation and Stability, Vol. 92, N°12, 2007, p. 2190-2197
by N. Longiéras, M. Sebban, P. Palmas, A. Rivaton, J.L. Gardette